Responsiveness to our customers is the key to our success-and the foundation of our business. We are available for telephone consultations to answer any questions, and troubleshoot. If you need us to come out and take a look at the system, call or email us for an appointment. We work quickly and carefully to repair any problems.
OUR SERVICE AGREEMENT
To ensure a trouble-free system year after year, we offer the RAW Service Agreement. The program features many benefits including: Winterization & Spring turn ons, and priority scheduling of service. Our clients can send service requests 24/7 by submitting an online service request.
We will winterize your irrigation system by completely blowing out all water from all components, preventing damage due to freezing. In spring, we'll turn your system back on and ensure that all components are functioning properly.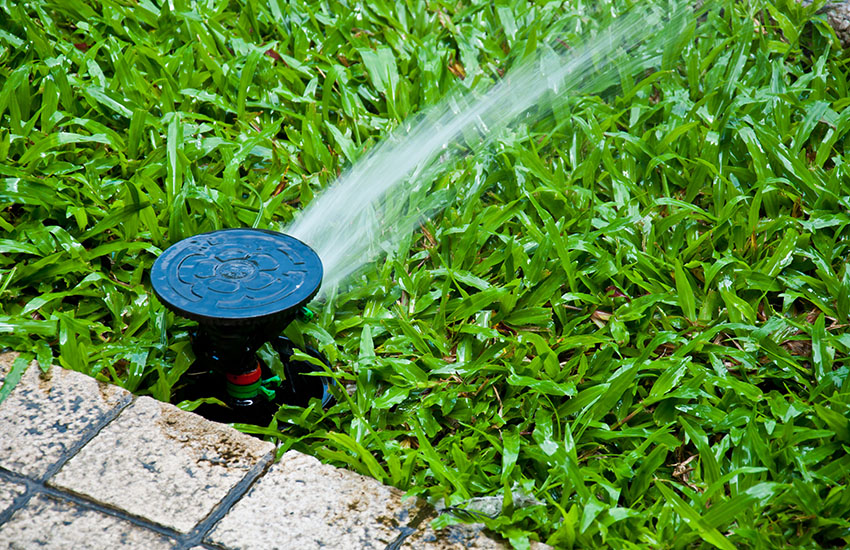 Key Benefits of routine maintenance
A poorly maintained irrigation system will cause wasteful issues such as runoff, evaporation and sometimes over watering. Proper maintenance of your irrigation systems is one of most effective ways to avoid costly repair bills. Our maintenance plan will help you save water, reduce over-irrigation, and lower your monthly water bills.
Common irrigation problems we often encounter
 Misaligned Heads
 Overspray
 Pressure Problems
 Weakened Electical Connections
 Leaks
 Stuck Valves
 Clogged Nozzles
 Sunken heads