Your irrigation system requires maintenance to insure a lush and healthy lawn. Our service department will analyze your system, check all heads, valves, controllers, and weather sensors, and make any recommendations to keep it performing for you through the season.
WE CAN REPAIR ANY SYSTEM - EVEN IF WE DIDN'T INSTALL IT. 
RAW Irrigation technicians are the most experienced and best trained in the industry. Our goal is to fix the system right the first time without requiring a second visit.
WHAT WE CAN REPAIR 
Sprinkler Valve Repair & Locating
Sprinkler Head Repair & Installation
Sprinkler Leak Detection & Repair
Sprinkler Wiring Repair & Troubleshooting
Sprinkler Controller Repair & Installation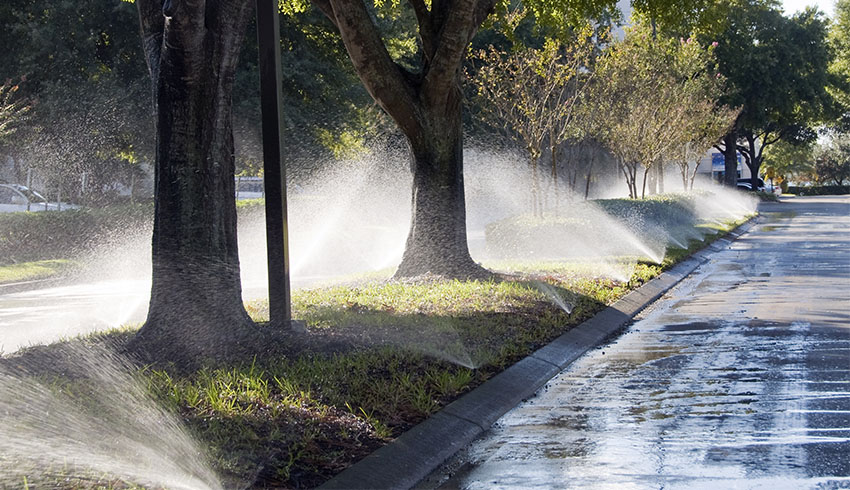 Trouble with your system?
Irrigation system problems can range from damaged heads or pipes to bad control valves or electrical connections. We have the proper equipment and knowledge to quickly troubleshoot the problem and then fix it in a timely and efficient manner.