Initial

Consultation

Your irrigation installation starts with a phone call or email. Our office will schedule a free lawn sprinkler system estimate to measure your property, discuss your irrigation needs, and then follow up with an appropriate proposal.

CUSTOMER COMMITMENT

RAW Irrigation is committed to customer satisfaction. It is our goal to save our customers money on their reoccurring water bills and respect and protect our water supply. Our certified irrigation designers understand how to maximize efficiency, conserve water, limit waste, all while helping to keep a landscape looking its best.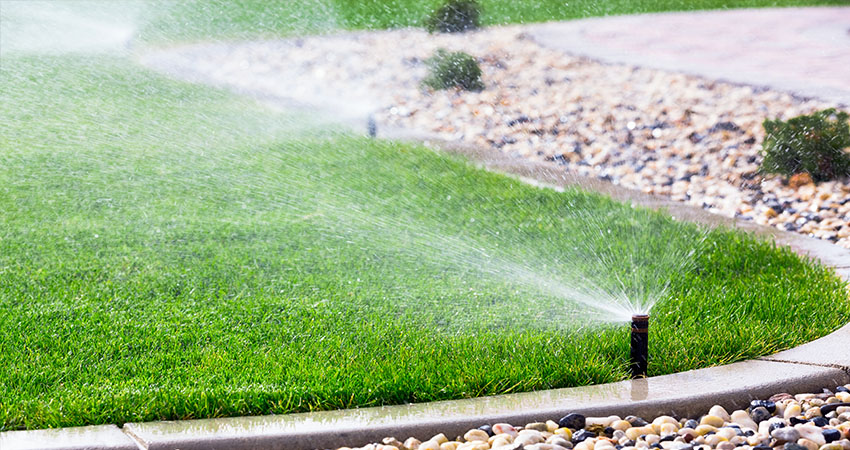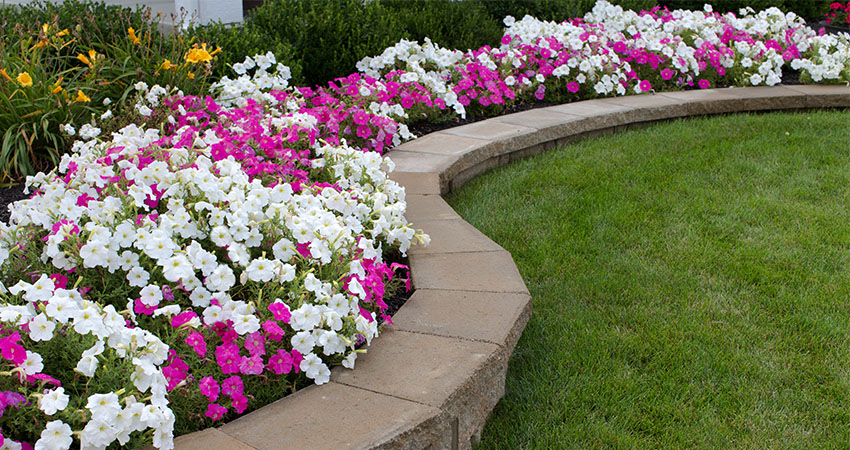 Scheduling

and Installation

Your installation will be scheduled based on next availability or as needed to fit your project schedule. Our office will communicate any changes due to weather or job delays that may affect your start date in an effort to limit any inconvenience to you.

INSTALLATION DAY

Installation day will begin on the arrival of our well-trained crew of polite and respectful workers. They will properly install the system while minimizing damage to your existing landscape. Lawn areas disturbed will be properly tamped down and raked out. Fine adjustments to sprinkler valves and heads will ensure an efficient water saving irrigation system. You will receive a tutorial on how to program your controller and a walk through of all the work performed.